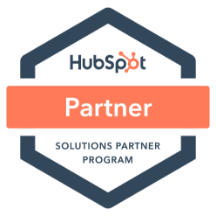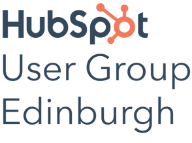 We help forward-thinking organisations get unstuck with HubSpot. Get your CRM, Sales Hub, and Marketing Hub set up the right way by a HubSpot partner and Edinburgh's HubSpot User Group leader.
Customer relationship management (CRM) setup
HubSpot training
Technical support
Strategy development
Sales services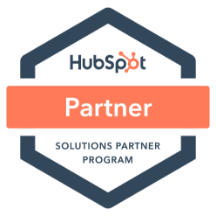 Discover how sales enablement can positively impact your business's bottom line and help you close more deals. We provide you wi
th the right materials, tools, and resources you need to convert leads.
Manage your lead relationships
Drive new leads
Generate quality leads
Close more leads
Align your sales and marketing
Don't waste time on poor leads
Ready to grow
your business?
We don't want to waste your time, so we have developed a unique call, so we can understand your business and whether we can help.
It only takes 15 minutes but is structured in such a way that by the end of that call, we will be able to advise you on whether we can help. It also gives you a chance to see if you want to work with us.
We believe in partnerships, where both partners are achieving what they need, so we all need to be happy with the relationship.
Book your 15-minute exploration call to find out how we can drive more traffic to your website, generate more leads and convert more customers.