We will
focus

on results, as that's what defines us
Our mission
Through powerful marketing campaigns, we help you grow your business, to enable you to employ at least one more person, positively impacting unemployment and poverty.
Our experience
We've been about for over 10 years and we can design everything from your logo and brand to marketing materials, signs and vehicle livery.  We can build your website, but most importantly we can manage your marketing, and provide measurable results that allow you to analyse your marketing spend against your results.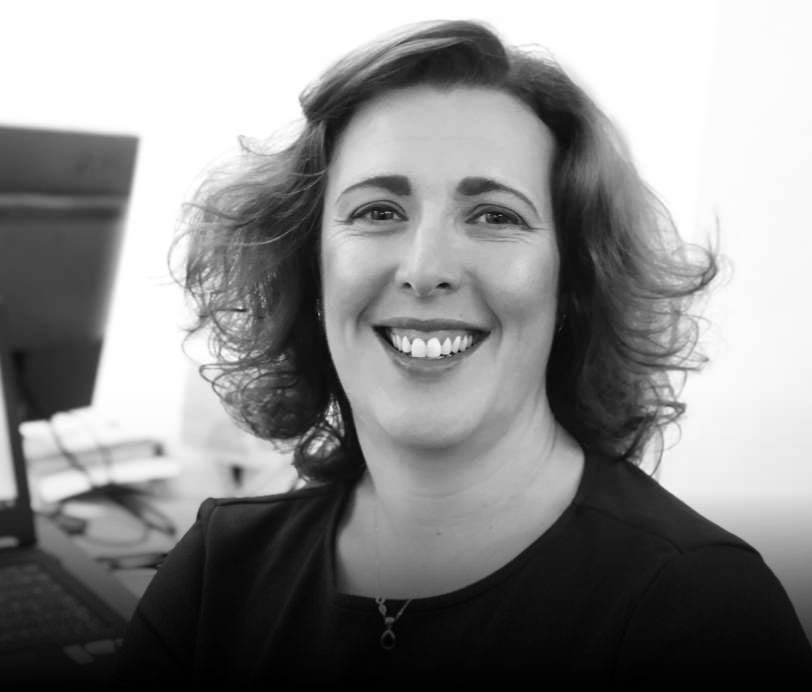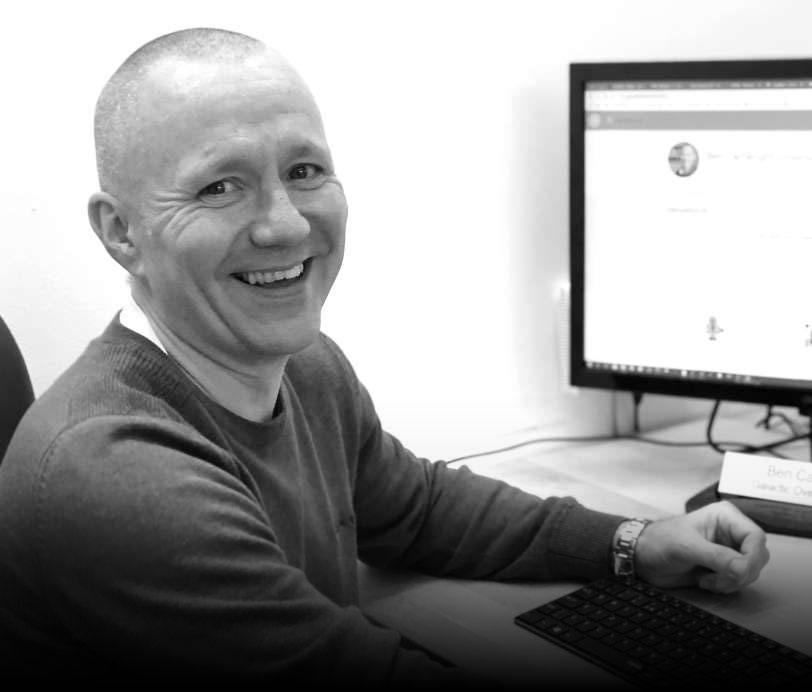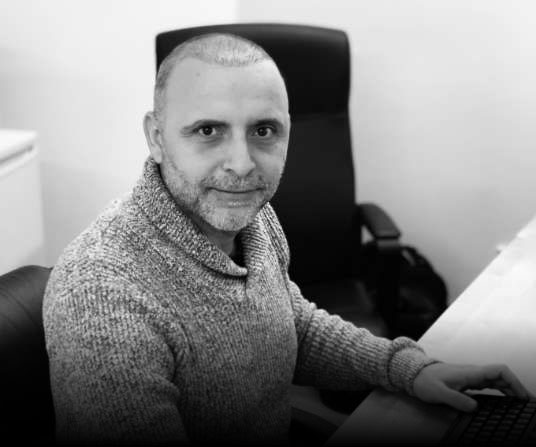 Panagiotis Tataridis
Web Developer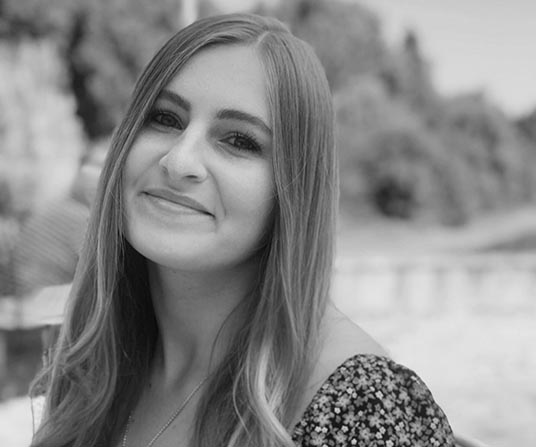 Hannah Warner
Marketing Coordinator
OUR VALUES SHAPE THE WAY WE WORK
Ready to grow
your business?
We don't want to waste your time, so we have developed a unique call, so we can understand your business and whether we can help.
It only takes 15 minutes but is structured in such a way that by the end of that call, we will be able to advise you on whether we can help. It also gives you a chance to see if you want to work with us.
We believe in partnerships, where both partners are achieving what they need, so we all need to be happy with the relationship.
Book your 15-minute exploration call to find out how we can drive more traffic to your website, generate more leads and convert more customers.
Don't miss a thing
Get sales and marketing tips straight to your inbox