Brand and sales message development
What is it?
Your brand message is a summary of what you offer as a business, to whom and the benefits. It includes your key marketing messages, your unique selling point, a summary of your services and the solutions you offer your customers. It has to be succinct, grab your customers' attention and set you apart from your competition.
It is the basis of your website, your content marketing, social media and advertising. It has to be tailored to your ideal customer and be consistently delivered.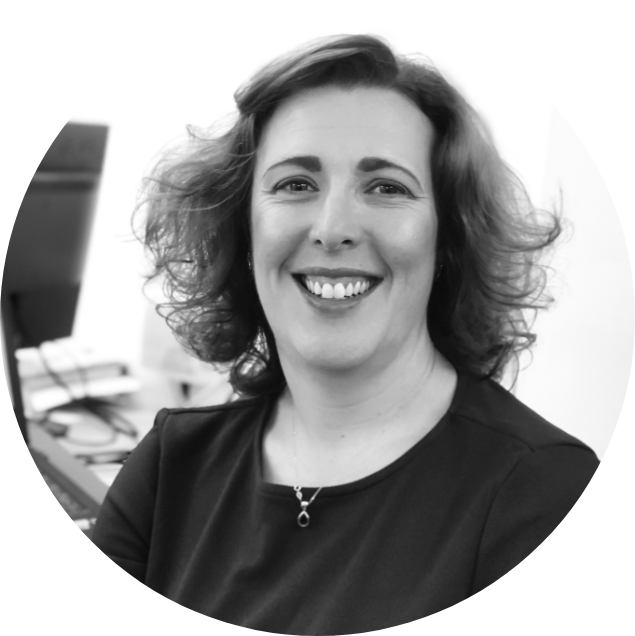 How does it increase my sales?
A clear and succinct sales message that resonates with your ideal customer.

A unique selling point that sets you apart from your competition.

Ensures your marketing message is consistent across all of your platforms and marketing.

Enables your ideal customer to identify and engage with you.

Stimulates desire in potential customers to buy from you.

Determines the most effective format of delivering your brand message.
Questions we can answer.
Problems we can solve.
Identifying who your ideal customer is.

Working out what your unique selling point is.

Where the gap in your market is.

What are the key messages that will resonate with your ideal customer.

How to create a marketing message that sets you apart from your competition.

How to communicate your sales story.
Services
Development of overarching company brand message including:
Key brand messages.

Your company brand story.

Unique Selling Point description.

60 Second 'elevator' pitch.

Examples of adverts and the application of your brand message.
Create a brand message that resonates and attracts your ideal customer
Find out how we increased their sales
Ready to grow
your business?
We don't want to waste your time, so we have developed a unique call, so we can understand your business and whether we can help.
It only takes 15 minutes but is structured in such a way that by the end of that call, we will be able to advise you on whether we can help. It also gives you a chance to see if you want to work with us.
We believe in partnerships, where both partners are achieving what they need, so we all need to be happy with the relationship.
Book your 15-minute exploration call to find out how we can drive more traffic to your website, generate more leads and convert more customers.
Don't miss a thing
Get sales and marketing tips straight to your inbox