Renewable Heat Installation & Servicing are Scotland's preferred ground and air source heat pump installers. With ambitious growth plans they required a marketing campaign that now only supported but accelerated their growth.
The campaign
Our goal was to get Renewable Heat more heat pump and heat pump servicing leads and sales.
We achieved this with Google AdWords, high performing website landing pages and quality marketing materials. We also created a new campaign that informed potential customers how to finance their heat pump project thereby capturing a whole new audience of customers.

UNIQ increased my monthly revenue by over 200%. As a result we have significantly increased our market share in the industry. UNIQ is our single biggest source of new leads and customers"

Barry Sharp
Owner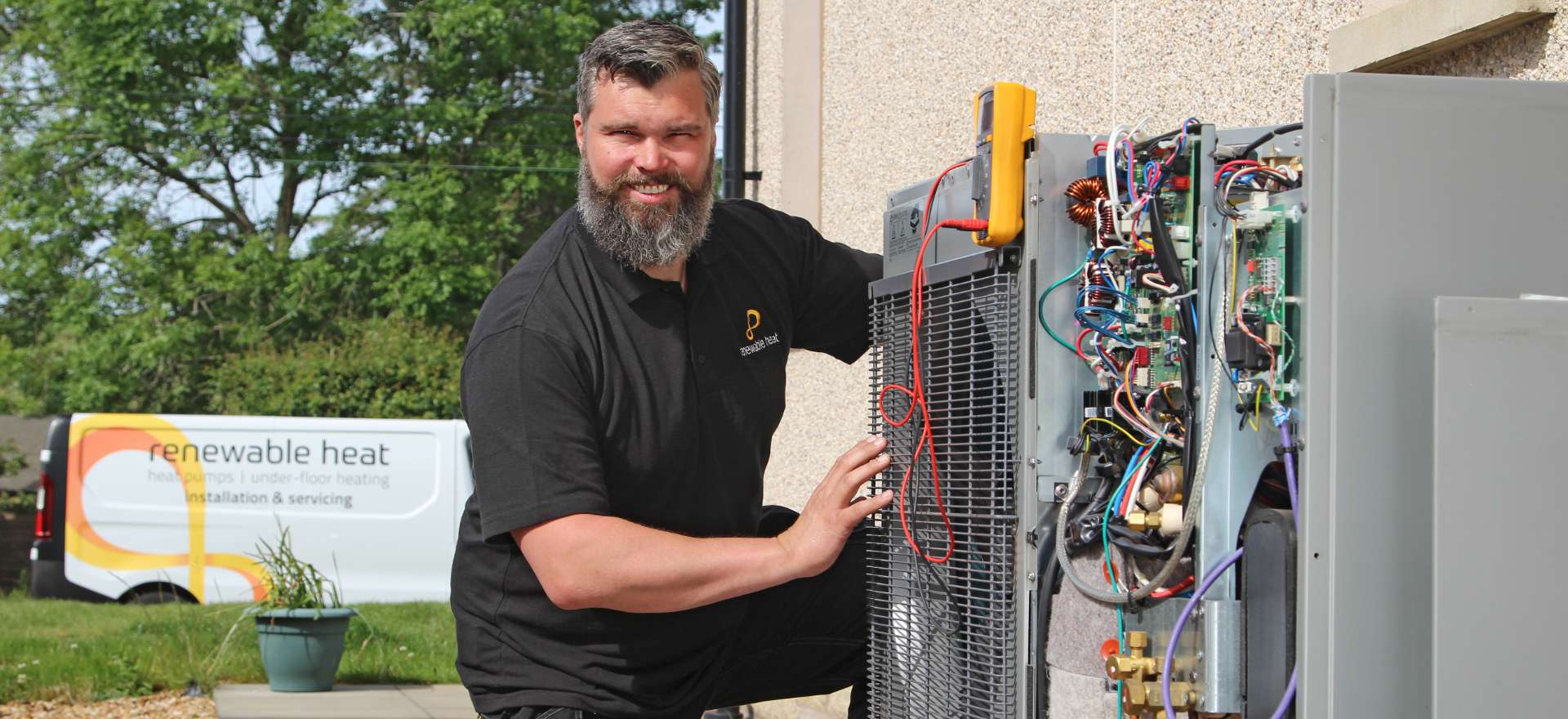 The challenge with this campaign  was converting the leads we  generated in to sales.
While we had a number of enquiries and leads initially we had to create a whole sales and marketing process that converted those leads in to buying customers. Renewable Heat have now stopped paying for leads from a third party as their campaign now delivers those leads as a direct result of their digital marketing campaign.
Over a 9 month period uniq generated leads which converted to sales worth over £200,000
a) Over 20,000 searches for Renewable Heat's services
b) 137 new qualified sales leads have been generated
c) Reached a cost per lead of £27
Ready to grow
your business?
We don't want to waste your time, so we have developed a unique call, so we can understand your business and whether we can help.
It only takes 15 minutes but is structured in such a way that by the end of that call, we will be able to advise you on whether we can help. It also gives you a chance to see if you want to work with us.
We believe in partnerships, where both partners are achieving what they need, so we all need to be happy with the relationship.
Book your 15-minute exploration call to find out how we can drive more traffic to your website, generate more leads and convert more customers.
Don't miss a thing
Get sales and marketing tips straight to your inbox