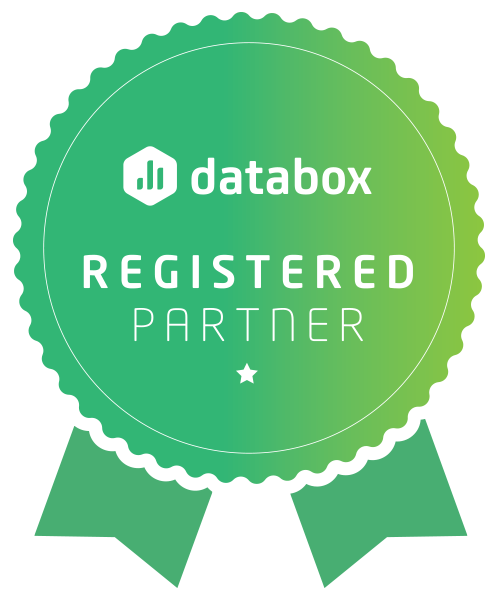 We'll help you generate high quality sales leads. We work with you to understand your business so that your investment with us will always give you a healthy return. We will put your business and services in front of the right people, at the right time.
Google search advertising
Digital display advertising
Social media advertising
Video advertising
Content marketing
Email marketing
Landing page development
Social media management



Advertise your products to the people that will buy them. We will work with you to run profitable campaigns with a great return on your investment.
CRM set up
Google search advertising
Google shopping advertising
Social media advertising
Email marketing
Quarterly content production
Social media publishing
Every campaign starts with a great strategy


Our approach
We offer a blend of creative and technical in-house expertise. Our campaigns not only perform and deliver results, they look great.
We start by researching and creating a bespoke marketing and growth plan for your business. Our service points system offers real flexibility which allows us to respond to changes and new opportunities quickly and easily. It also allows you flexibility and enables you to make changes to your marketing and grow your business easily.
Ready to grow your business?
We don't want to waste your time, so we have developed a unique call, so we can understand your business and whether we can help.
It only takes 15 minutes but is structured in such a way that by the end of that call, we will be able to advise you on whether we can help. It also gives you a chance to see if you want to work with us.
We believe in partnerships, where both partners are achieving what they need, so we all need to be happy with the relationship.
Book your 15-minute exploration call to find out how we can drive more traffic to your website, generate more leads and convert more customers.