What is it?
Digital marketing is proactively promoting your business by email and social media. This is not advertising but what we call organic marketing that increases your brand awareness, your online audience, generates enquiries and leads as well as traffic to your website.
The key is that it is delivered consistently, regularly and reflects the quality of your business.
If you need to increase your sales, leads, audience, network and basically increase your visibility then digital marketing offers a cost effective way of achieving all of this and more.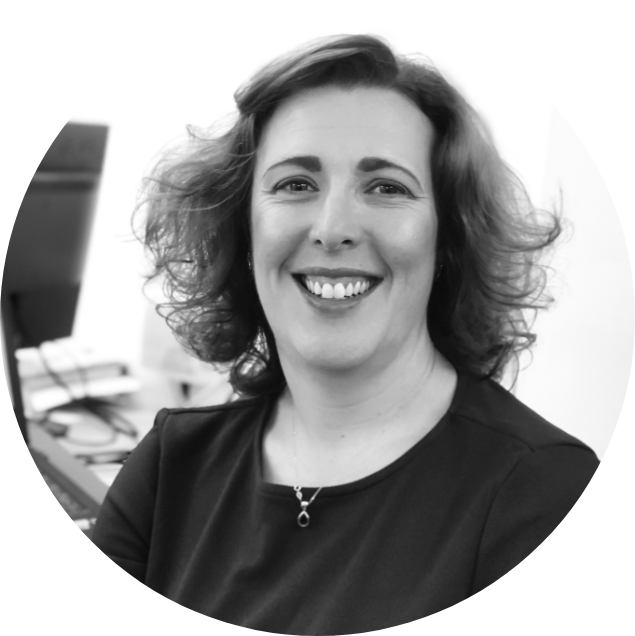 How does digital marketing increase your sales?
Generates enquiries and leads

A great way to make that initial engagement with potential customers

Increases your visibility of your business and brand

Increase your online audience

Increases your brand credibility

Powerful way to educate your audience
Questions we can answer.
Problems we can solve.
How to generate leads and enquiries with digital marketing

Which social media platforms are right for your business

How to generate engaging, powerful content

How to create the right blend of content

Increase interaction and engagement
Services to increase your sales
Tracking and measuring results
Increase your visibility.
Generate more leads.
Find out how we increased their sales
Don't miss a thing
Get sales and marketing tips straight to your inbox