What is it?
We design and build websites. We can also provide photography, images and copy writing, the whole package.
Our websites are designed to convert web visitors into leads thereby increasing your sales. We design websites that not only look great but have clear call to actions, are intuitive to use and create a great online experience for your visitors.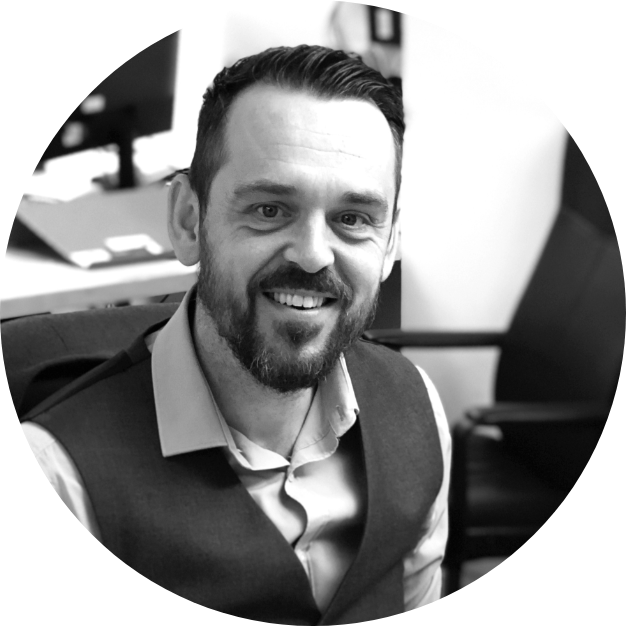 How do our websites increase your sales?
Brilliant designs and imagery that inspire your visitors and adds credibility to your brand.

Easy and intuitive navigation.

Trendy, intuitive design and user experience.

Great website copy that communicates your offering clearly while capturing your brand message and tone of voice.

Relevant, authoritative content which generates enquiries.

Call to actions that gets your web visitors taking that next step and making an enquiry.
Questions we can answer.
Problems we can solve.
How to generate enquiries and leads from your website.

How to access and understand your website results.

How to create an intuitive design that creates a great buying experience.

How to create a content pathway that increases your web enquiries.

How to educate your customers so that they buy from you.
Services to increase your sales
Brochure website development including mobile design
Create a great buying experience and increase your sales.
Find out how we increased their sales
Don't miss a thing
Get sales and marketing tips straight to your inbox