website design & development

Websites created with sales and user experience at their core. Your website should be your greatest lead generation tool, not just a pretty picture
Sales-focused design
Wireframing & UX
WordPress development
Copywriting
Hosting
Maintenance

Sell your products online with our platform of choice, Shopify. Easy to use eCommerce websites that increase your sales.
Shopify development
Product optimisation
Growth-driven design
Conversion rate optimisation
Copywriting
Maintenance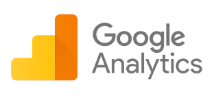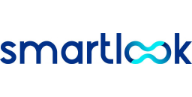 Your biggest competitors won't stand still, so neither should you. Launch your website quickly, and have it constantly optimised using data instead of opinions.
Conversion rate optimisation
Month-on-month improvements
User experience monitoring
Copywriting
Technical support
Customer surveys
Our websites start at the end.


Ready to grow
your business?
We don't want to waste your time, so we have developed a unique call, so we can understand your business and whether we can help.
It only takes 15 minutes but is structured in such a way that by the end of that call, we will be able to advise you on whether we can help. It also gives you a chance to see if you want to work with us.
We believe in partnerships, where both partners are achieving what they need, so we all need to be happy with the relationship.
Book your 15-minute exploration call to find out how we can drive more traffic to your website, generate more leads and convert more customers.