The Ropeworks – Leith is a new housing development built by Teague Homes. It features one hundred and sixty-three studios, lofts, 1,2 &3 bed apartments and garden duplexes.
The campaign
The purpose of the campaign was to increase awareness of the Ropeworks development and invite customers to register an interest in purchase.
The secondary goals were to reach a new and larger audience of potential buyers and to increase Teague Home's brand awareness.

"Always a great service from a compact and dedicated team and always happy to help with tight deadlines – an asset to our business."

Simon Webster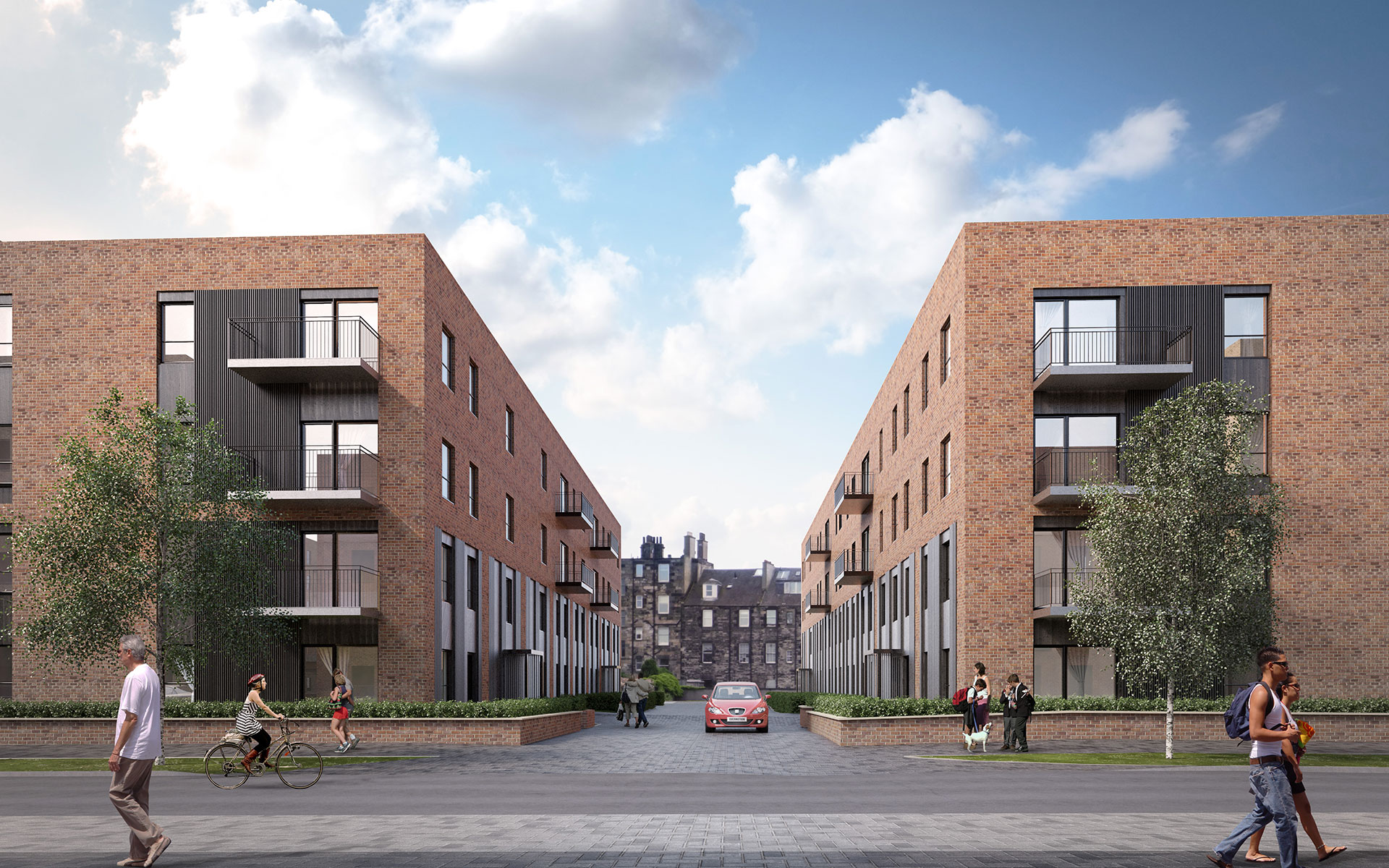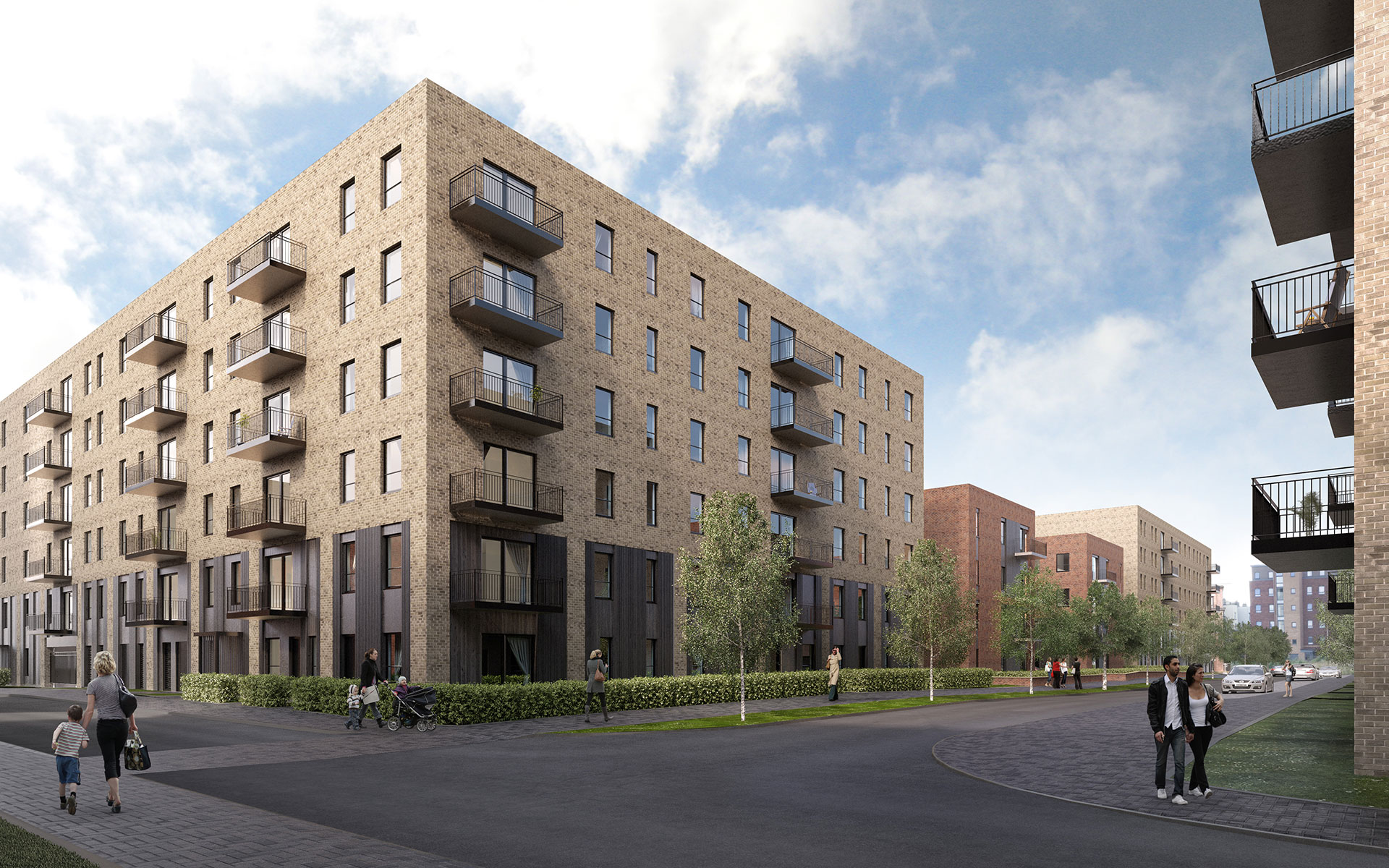 The challenge with this campaign was to target and market to the right audience of people.
We started by targeting a large audience of people and then refined that in order to reduce their advertising costs. We were also able to market to people who commuted to and from Edinburgh, selling the great city centre location.
In only 11 weeks we achieved:
19 properties sold
517 made an enquiry
70% of the properties have been reserved
360 downloaded the brochure
74,446 impressions with 35,546 unique views of the advert
Total cost per enquiry: £4.78*
Total cost per sale: £130.07*
Avg. cost per property £300,000
*includes advertising and campaign management costs but not estate agent fees.
Ready to grow
your business?
We don't want to waste your time, so we have developed a unique call, so we can understand your business and whether we can help.
It only takes 15 minutes but is structured in such a way that by the end of that call, we will be able to advise you on whether we can help. It also gives you a chance to see if you want to work with us.
We believe in partnerships, where both partners are achieving what they need, so we all need to be happy with the relationship.
Book your 15-minute exploration call to find out how we can drive more traffic to your website, generate more leads and convert more customers.