What is it?
Digital advertising is when you advertise your business on the internet using platforms such as Google, Facebook, YouTube and Instagram. We will launch your business to a whole new audience of customers and increase your sales.
If you need to generate more leads and sales then digital advertising is a powerful solution. It gets your brand, products and services in front of a new audience of potential customers who are yet to discover you. If you also need to drive more traffic to your website, increase enquiries as well as find new ways to market your business then digital marketing is absolutely worth investigating for your business.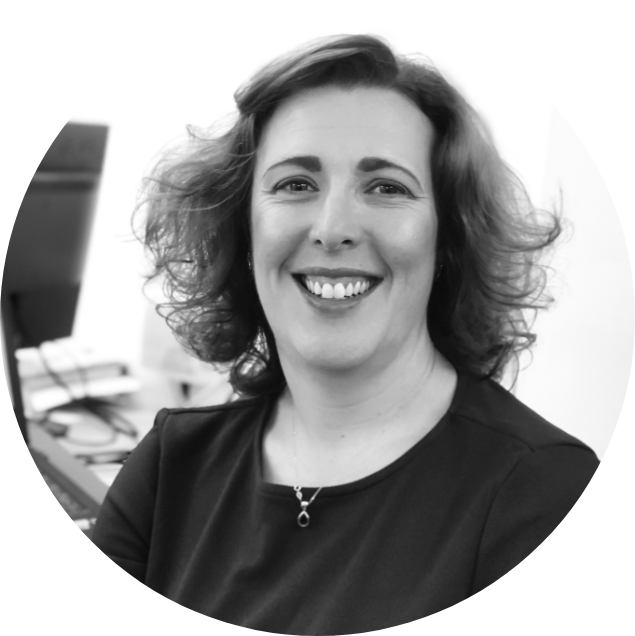 How does digital advertising increase your sales?
You reach a whole new audience of customers

Drive more enquiries and leads

Increase traffic to your website

Significantly increase your brand awareness

Increase your brand credibility

All your results tracked and measured including your ROI
Questions we can answer.
Problems we can solve.
Which marketing channels are right for your business

Setting the right budget for your campaign

Targeting the right audience for your campaign

Turning cold leads into sales ready leads

Increase your conversion rate not just your website traffic

Track and measure your campaign performance

Interpret your results and find new opportunities to grow your campaign
Services to increase your sales
Monthly results report including ROI
Reach a whole new audience of  customers and increase your sales.
Find out how we increased their sales
Don't miss a thing
Get sales and marketing tips straight to your inbox