What is it?
Our sales support service focuses on developing your current sales process to save you time and money. We work with you to map out your current sales process, identify where there are areas of improvement and most importantly we create a sales process and model that is scalable.
We also focus on how to improve the quality of your leads and make your sales process a great experience for your customers and one that is successful, profitable and efficient for you.
The sales process and delivery is the most neglected part of most businesses as we focus on generating leads and not what we do with them after.
If you need to increase your sales, make it scalable and involve other members of your team in the sale then our sales support service is the best solution for your business. If you are concerned that enquiries and potential sales are falling between the cracks, or that your conversion rate from website visitor through to sale is poor we can help.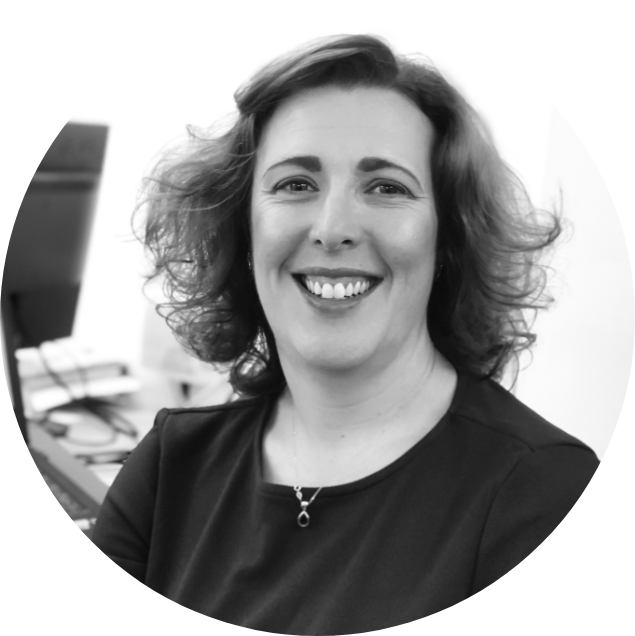 How does our sales support increase your sales?
Increase the quality of your leads

Increase your conversion rate at each stage of the sales funnel

We automate your sales process so you don't lose leads and opportunities

Save you wasted time, energy and money chasing poor sales leads

Share the sales responsibility with your team and scale it up
Questions we can answer.
Problems we can solve.
How you can save time, money and energy and increase your sales

Where you can increase your sales opportunities

Scale up your sales process so you generate and handle more sales

How to use automation, software and systems that increase your sales

How to attract greater quality leads

How to manage leads and enquiries more efficiently
Services to increase your sales
Profiling your ideal customer

Define the handoff between marketing and sales

Mapping out your current sales process and your ideal process Lead quality – good fit clients

How to apply a score to your leads and appropriately follow them up

Review and creation of sales content

Creation of sales playbook

Customer Relationship Management (CRM) system
Create and live your ideal sales process.
Convert more quotes to sales.
Find out how we increased their sales
Ready to grow
your business?
We don't want to waste your time, so we have developed a unique call, so we can understand your business and whether we can help.
It only takes 15 minutes but is structured in such a way that by the end of that call, we will be able to advise you on whether we can help. It also gives you a chance to see if you want to work with us.
We believe in partnerships, where both partners are achieving what they need, so we all need to be happy with the relationship.
Book your 15-minute exploration call to find out how we can drive more traffic to your website, generate more leads and convert more customers.
Don't miss a thing
Get sales and marketing tips straight to your inbox