Case study
Blyth & Blyth
Average Monthly Marketing Spend
Average Revenue per month
Blyth & Blyth is a privately owned engineering consultancy based in Edinburgh with 80 staff across three offices.
Established in 1848 by Benjamin Hall Blyth one of their most notable projects was the North Bridge in Edinburgh. They offer a wide range of engineering services across a range of industries. It had been many decades since they had embarked on a new brand and website project, so it was a great privilege to be hired by them.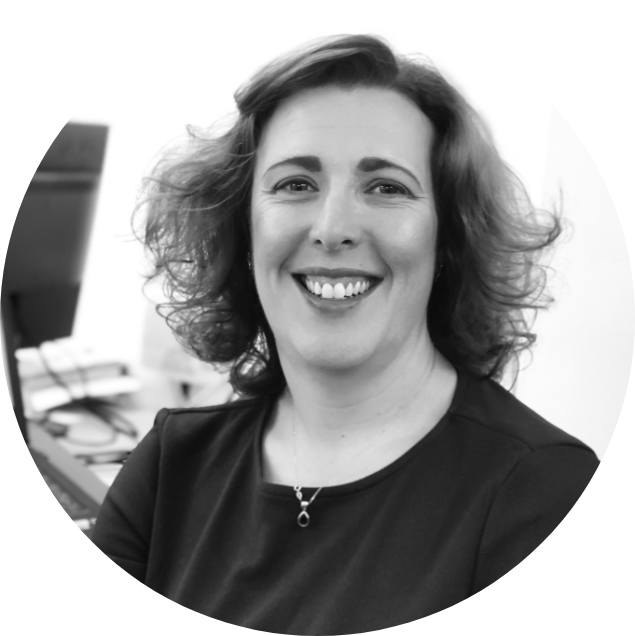 Key Challenges
One of the initial key challenges was that Blyth & Blyth was an established brand with an incredible history dating back to 1848. We were hired to refresh and update the brand while keeping it recognisable and retaining its history.
Other key challenges included:
Rolling out the new brand across the business from stationary to signage and everything in between.

Rolling out the brand across three offices.

Capturing their incredible history and story and how to best present that.

Designing and building their +100 page website.

Providing copywriting for the website and marketing materials.

Project managing the roll out of such a large branding and marketing project in the specified time.

Keeping all parties engaged and informed throughout the process.

Logo and brand development
We carried out an extensive logo and brand development exercise with Blyth & Blyth. We revisited the history of the brand over the decades, researched the industry and the industries they worked in.
From there we created several logo options for them which we developed. It was agreed that we wanted to retain the strong structural feel to the logo and brand which we did through typography and the colour palette.
Once the logo and brand guidelines were agreed we then designed the following:
Company folder and core services brochure

Project case studies

Stationery (including: business cards, headed paper and comp slips

Office signage (External and internal across multiple sites)

Social media banners (Linkedin, Twitter and Instagram)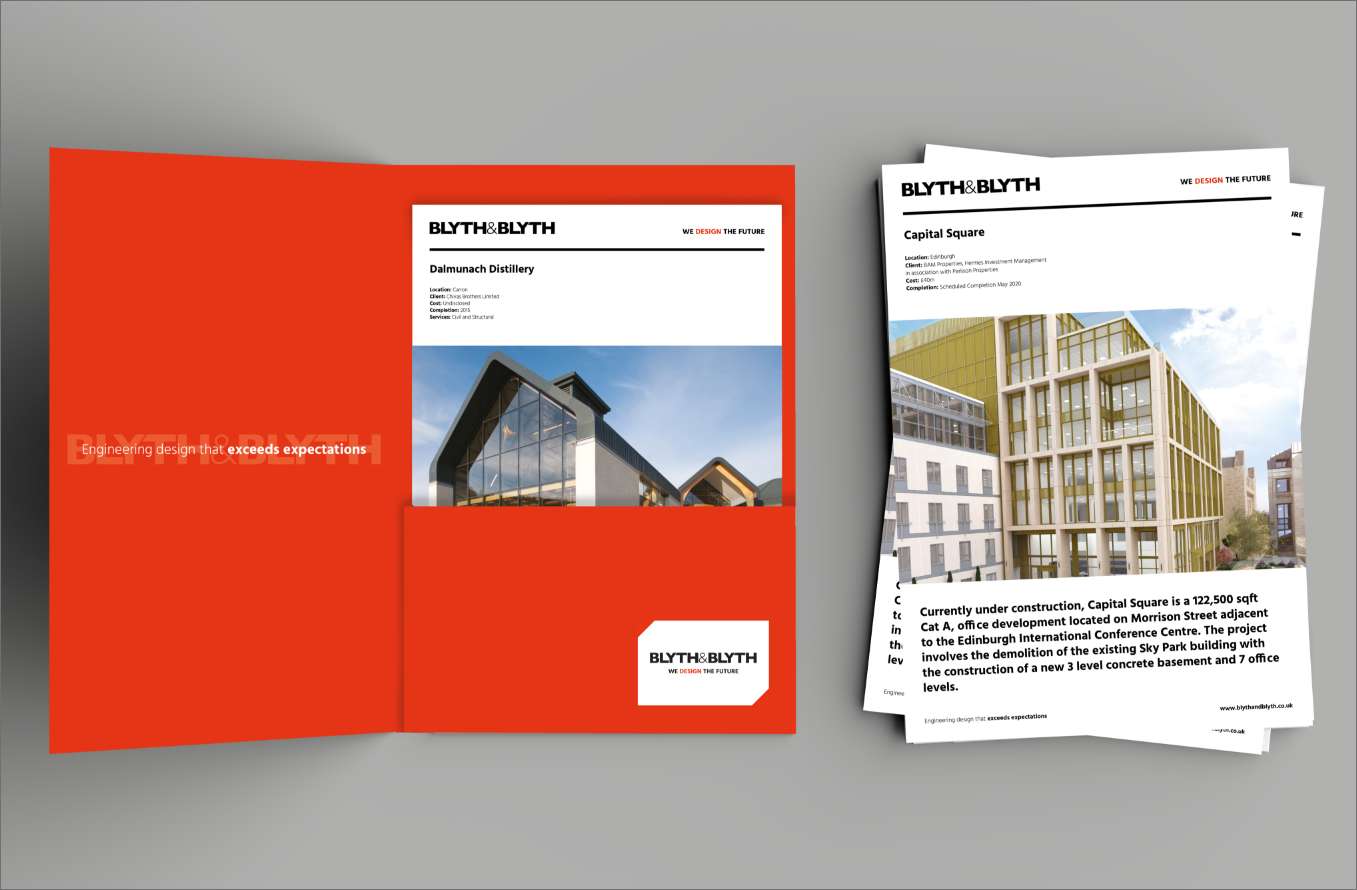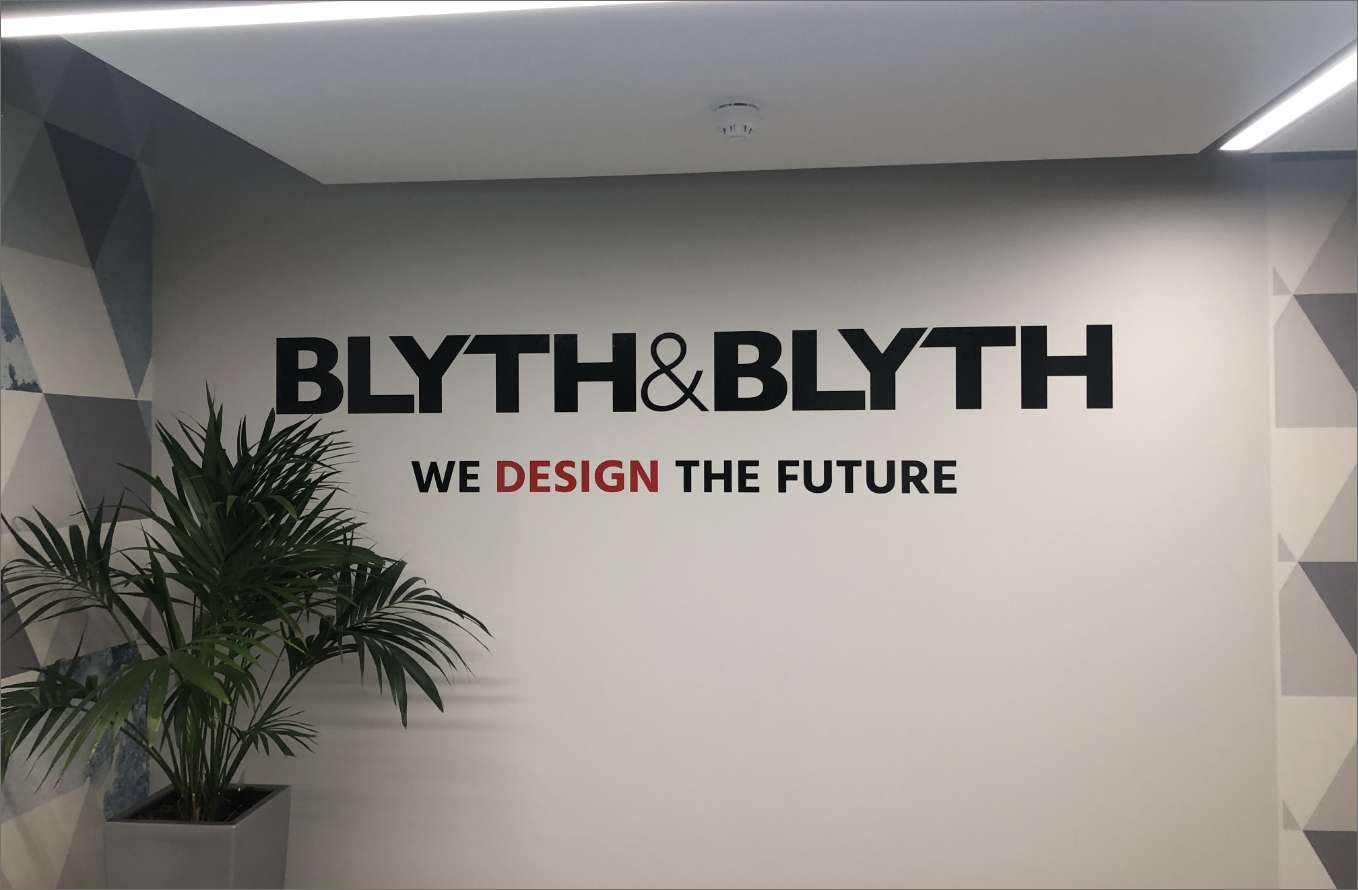 Website design and build
One of the key elements of the website was creating the most effective and initiative navigation possible. With over 100 website pages this was to be a vital feature of the website design. It was also critical that the website and navigation was mobile optimised.
Another important feature of the website was the presentation of Blyth & Blyth fantastic images. These really created the wow factor on the website. In addition to the images were the case studies that really demonstrated the history, credibility and quality of Blyth & Blyth work. We made these front and centre of the website ensuring that the navigation made it simple and easy to move from one case study to another and around the website.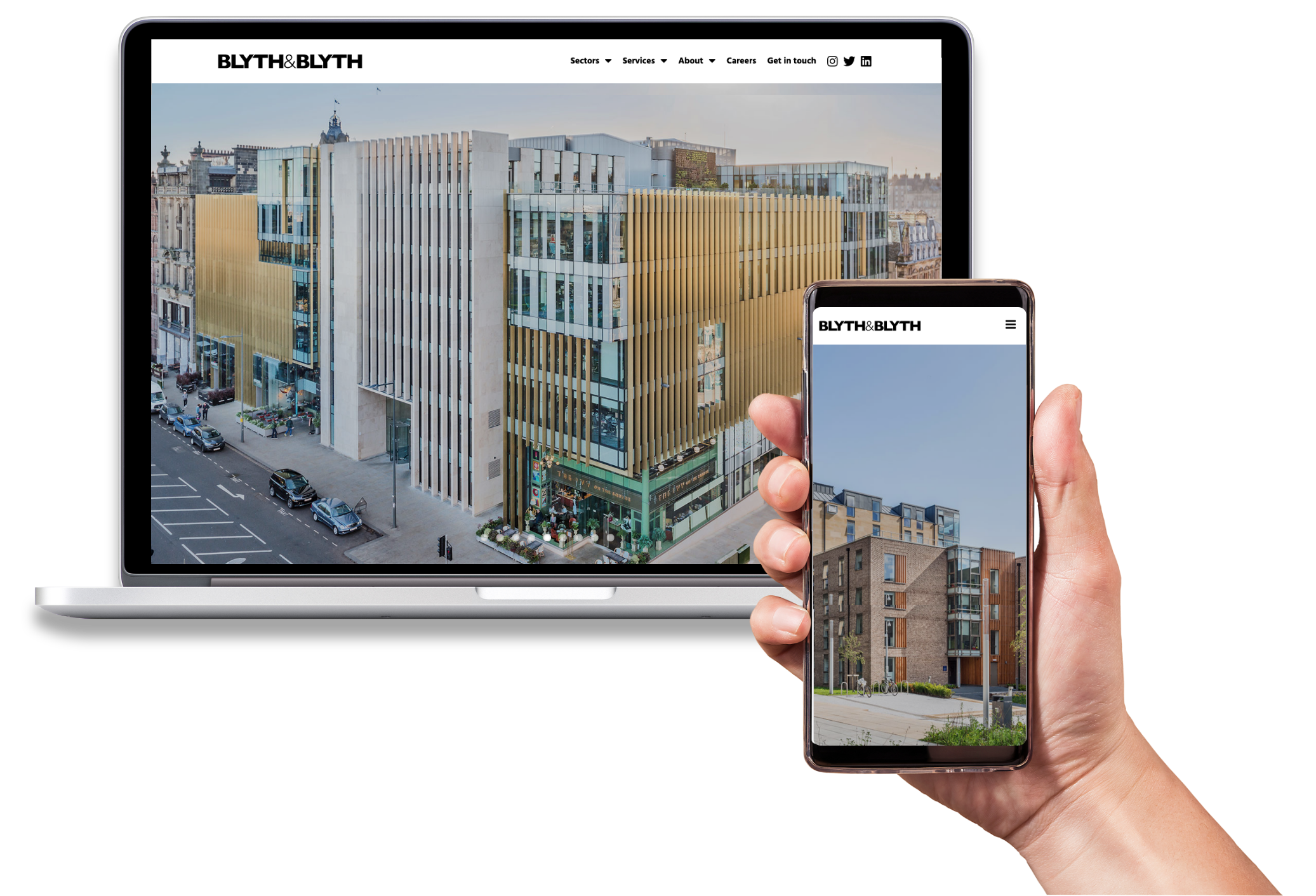 Brand Message and copywriting
One of the key aspects of the new brand development was creating the company's brand message and capturing their history and story, which was considerable. Following a consultation with the Blyth & Blyth team we got to work on their initial brand message that included their:
Key marketing messages

Summary of the company history
Following the creation of the brand message we rolled this out to their website copy. We wrote over 100 pages of website copy including their case studies, service pages, about and team page. One of the most interesting pieces we got to write was about the company's history including past directors. We blended their history with their current key messages thereby demonstrating that many of their values continued to be relevant today.
In addition to the website copy we brochure copy for their case study documents and additional marketing collateral.
As part of the copywriting and design exercise we created a template and brand guidelines that enabled Blyth & Blyth to write and create their own case study pages and other documents easily.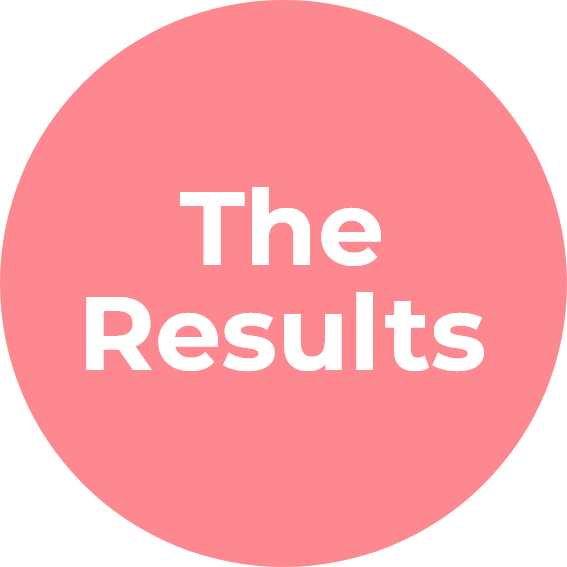 | | |
| --- | --- |
| Activity | Outcome |
| Average Monthly Marketing Spend | £2,250 |
| Campaigns Run | Google Ads, Google Shopping, Email Marketing |
| Average Monthly Impressions | 59,000 |
| Average Monthly Clicks | 1,940 |
| Average Monthly Sales | 140 |
| Average Sales Value | £102 |
| Average Revenue per month | £14,280 |
| Average Monthly ROI | 534% |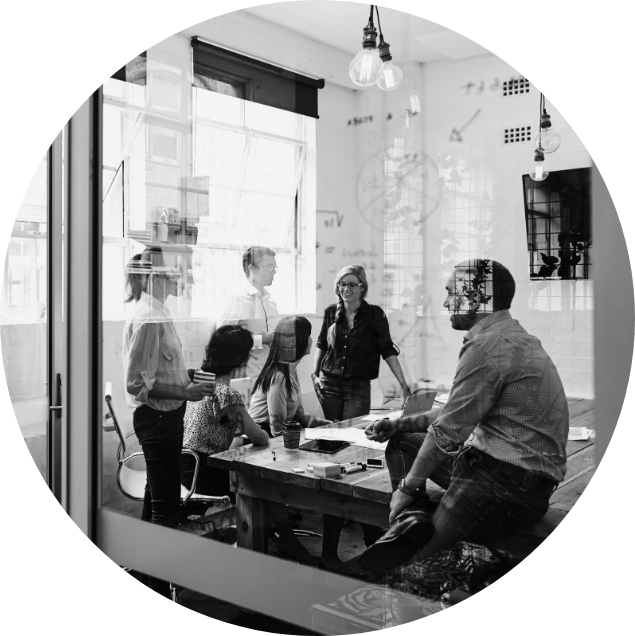 Project management
The management of this project was vital to delivering it on time and budget as well as coordinating the feedback from the Blyth & Blyth team. We were required to gather feedback on all aspects of the project from design, marketing materials, the website, branding, key marketing messages and copywriting, interpret the feedback, present and action.
Managing the timescales as well as the brand rollout across three offices as well as the launch of the website was key to the success of this project. The purpose of our project management service was to keep the project on track, relieve Blyth & Blyth of the responsibility of it and give them peace of mind knowing that all aspects, even the smallest details were managed.
Ready to grow
your business?
We don't want to waste your time, so we have developed a unique call, so we can understand your business and whether we can help.
It only takes 15 minutes but is structured in such a way that by the end of that call, we will be able to advise you on whether we can help. It also gives you a chance to see if you want to work with us.
We believe in partnerships, where both partners are achieving what they need, so we all need to be happy with the relationship.
Book your 15-minute exploration call to find out how we can drive more traffic to your website, generate more leads and convert more customers.
Don't miss a thing
Get sales and marketing tips straight to your inbox