What is it?
Only the very best CRM, Sales and Marketing suite system available. HubSpot is an inbound marketing and sales software solution that enables you to attract visitors, convert leads, and close customers. Using their tools you can identify who is interacting with your content and visiting your website. You can automate your marketing and sales to do 90% of the hard sales work for you. All while analysing the success of your campaign and tracking user behaviour.
HubSpot offers both free and paid services all designed to increase your sales, increase your conversion rate and run successful campaigns.
If you don't have a CRM system or database you don't find one better than HubSpot and it's free! It offers various services and pricing packages however before you dive in talk to us first as we can advise you on the right package for your business.
If you already use HubSpot we can help you get more from it by developing your strategy and offering technical support.
We are HubSpot partners and run the local HubSpot User Group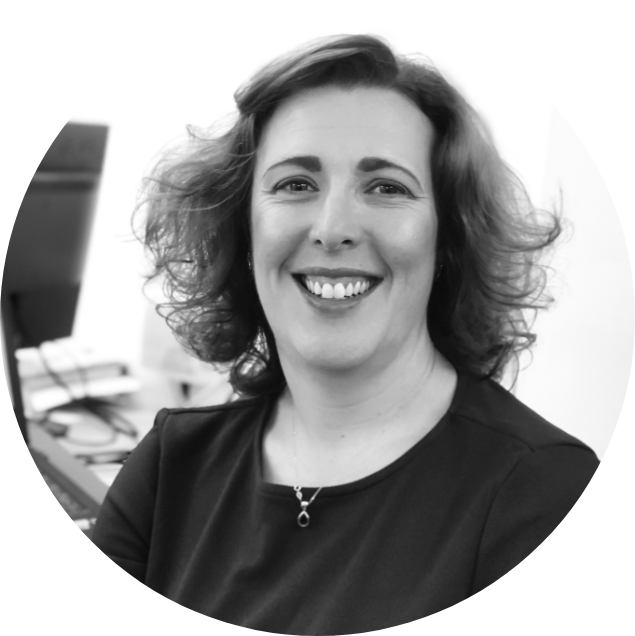 How does HubSpot increase your sales?
A globally tried and tested sales and marketing strategy that will increase your sales

All the tools you need to track and measure your sales and marketing success

Insights in to your customers behaviour

Tools required to identify potential customers

Improves the efficiency and success of your sales and marketing
Questions we can answer.
Problems we can solve.
How to nurture and convert more sales

How to a grater ROI from your HubSpot account

How to track and measure the success of your marketing content

How to build a sales and marketing funnel that delivers sales

How to track and measure your conversion rate at each stage of the sales funnel

The best way to manage your sales leads and enquiries

Save you time in your sales and marketing while increasing your results

How to create an amazing sales experience for potential customers
Services to increase your sales
HubSpot set up including database and deals dashboard set up as well as website integration

Marketing and sales strategy development and integration with your HubSpot account

Sales and marketing automation
World Class CRM, Sales and Marketing Automation, Lead Tracking and More
Find out how we increased their sales
Don't miss a thing
Get sales and marketing tips straight to your inbox